"I had 2 implants and 4 teeth. I was very pleased. A very clean place Mehmet Ali is a super dentist. if you are going to have an implant or any dental problems, they can easily solve any dental problem because Mehmet Ali is very good to be a dentist and a maxillofacial surgeon."

A. E.

İmplant Tedavisi (Doktor Takvimi Yorumu)
"I was very afraid to have an implant, but I had no pain. I am very pleased. I wish I had been there before. They are very interested. There is no limit in the service, they take it at the appointment time. My treatment continues. He gave information before and after the treatment. I went to DentOmega because my two teeth were broken i'm glad i did that. I regretted not coming before."

E.

İmplant Tedavisi (Doktor Takvimi Yorumu)
"Mehmet Ali is very kind and confident as a dentist. My mom (68) was very worried about the implant, she had mobile prostheses and was very uncomfortable. Mehmet Ali confidently explained that implants can be made. Being a chin surgeon is a great advantage. 5 implants were attached on the same day, no pain, swelling and bruising the next day. I had a problem with my filled tooth. He suggested coating and now I am using it easily. We are very pleased with his interest, smiling face, sincerity, humanity and expertise. How much we thank our family's dentist."

B. E.

İmplant Tedavisi (Doktor Takvimi Yorumu)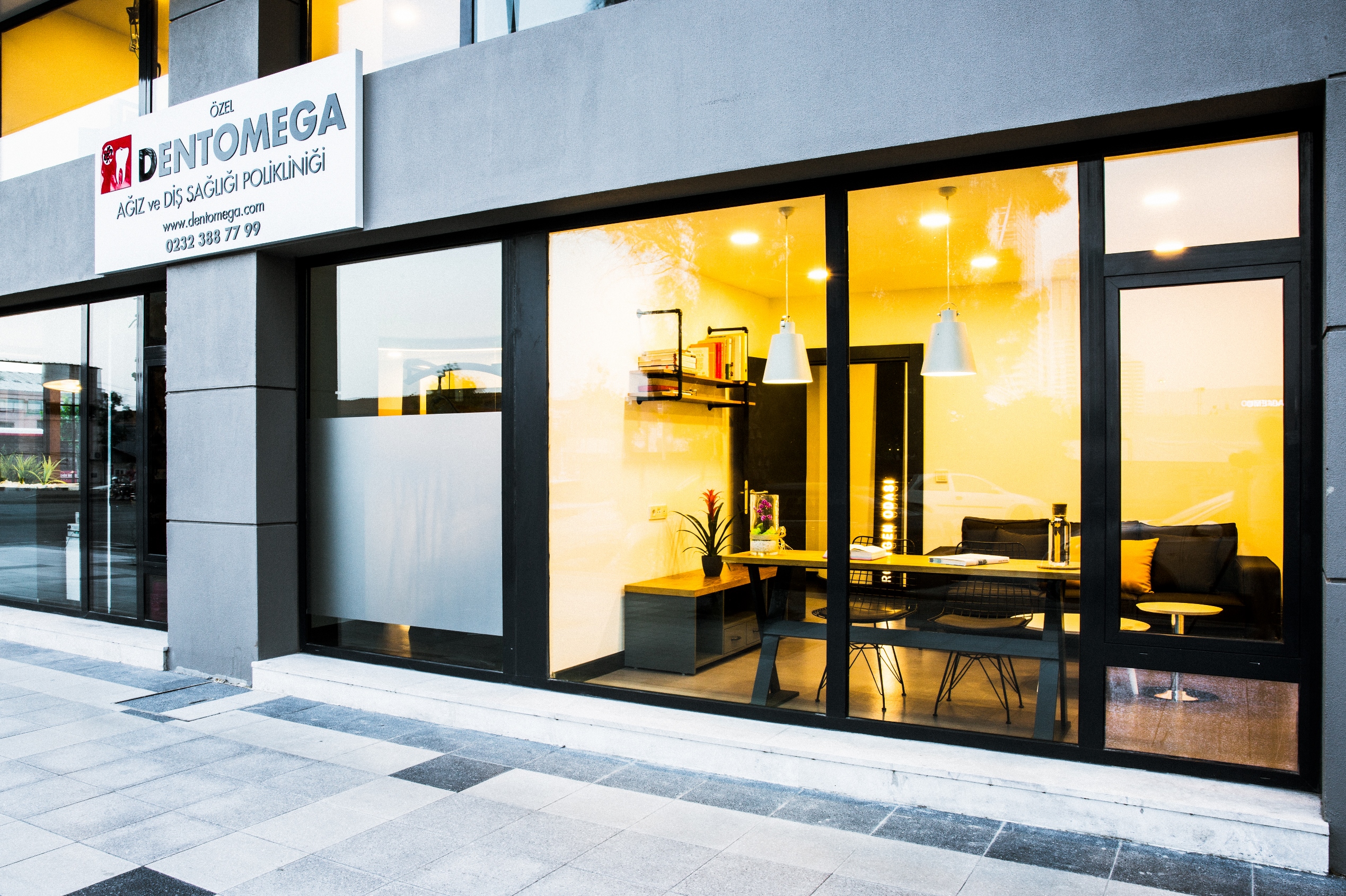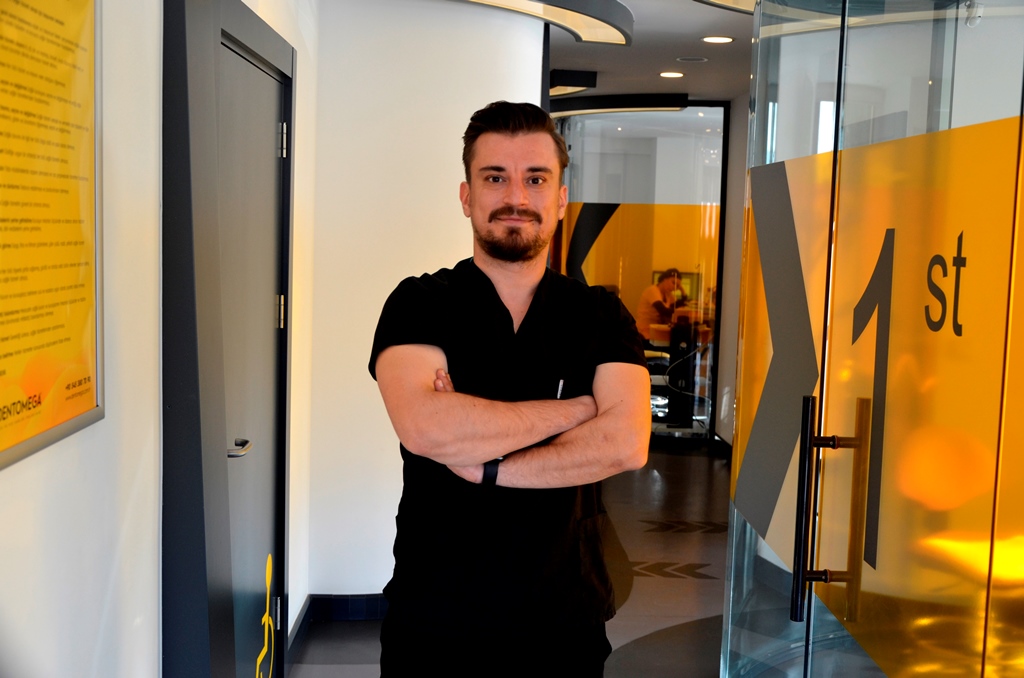 Implantology Applications
The dental veneer treatment is generally applied as a porcelain veneer in two ways, with metal support and without metal support. In aesthetic dentistry applications, zirconium dental veneer which is more aesthetic and normal-looking and more compatible with teeth and gums is preferred by using zirconium material which is used in tooth construction.
Where is zirconium dental veneer used?
As an aesthetic dentistry application, zirconium dental veneer treatment is used in the following cases.
In the treatment of advanced colorations,
In the treatment of teeth with excessive material loss, deformed color and structure due to previous procedures,
As a veneer in dental bridge treatments,
In the construction of prostheses added to the implant,
In the treatment of uneven teeth and diastema.
Frequently Asked Questions About
Frequently Asked Questions About Zirconium Dental Veneer