It is the process of placing the tooth roots prepared from titanium and titanium compounds on the jaw bone.
It is a white alloy used instead of gray metal as infrastructure of classic porcelain bridgework and prothesis.
Detection and treatment of irregular and distorted teeth is a separate specialty of dentistry, which is interested in the treatment of regular teeth.
Oral, dental and maxillofacial surgery is a department that deals with the diagnosis and treatment of disease diseases in hard tissues such as teeth and jaw bones.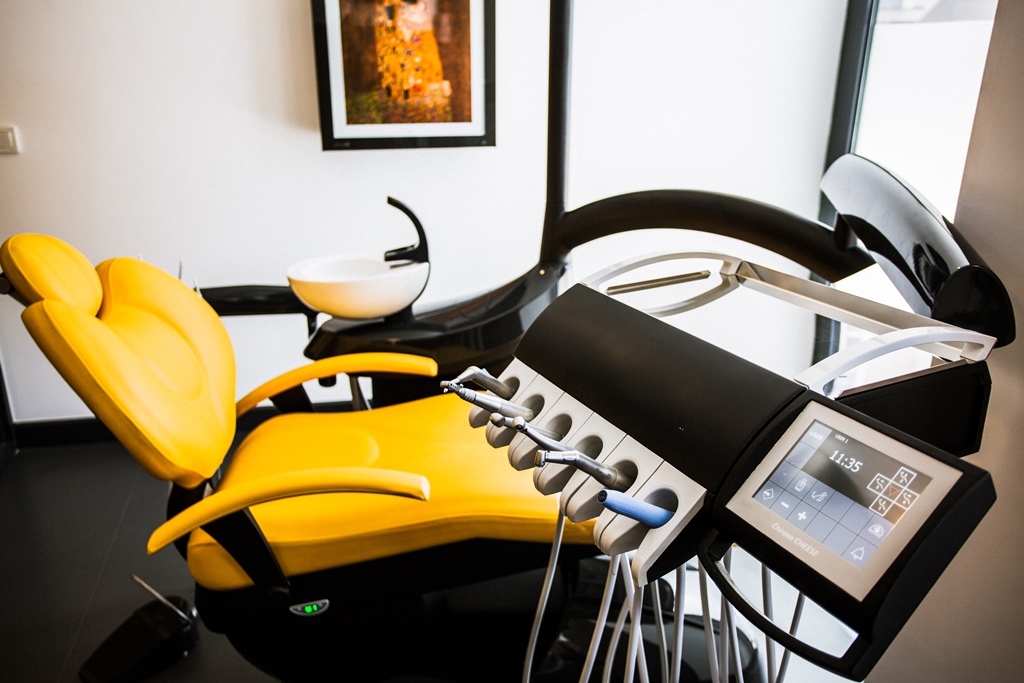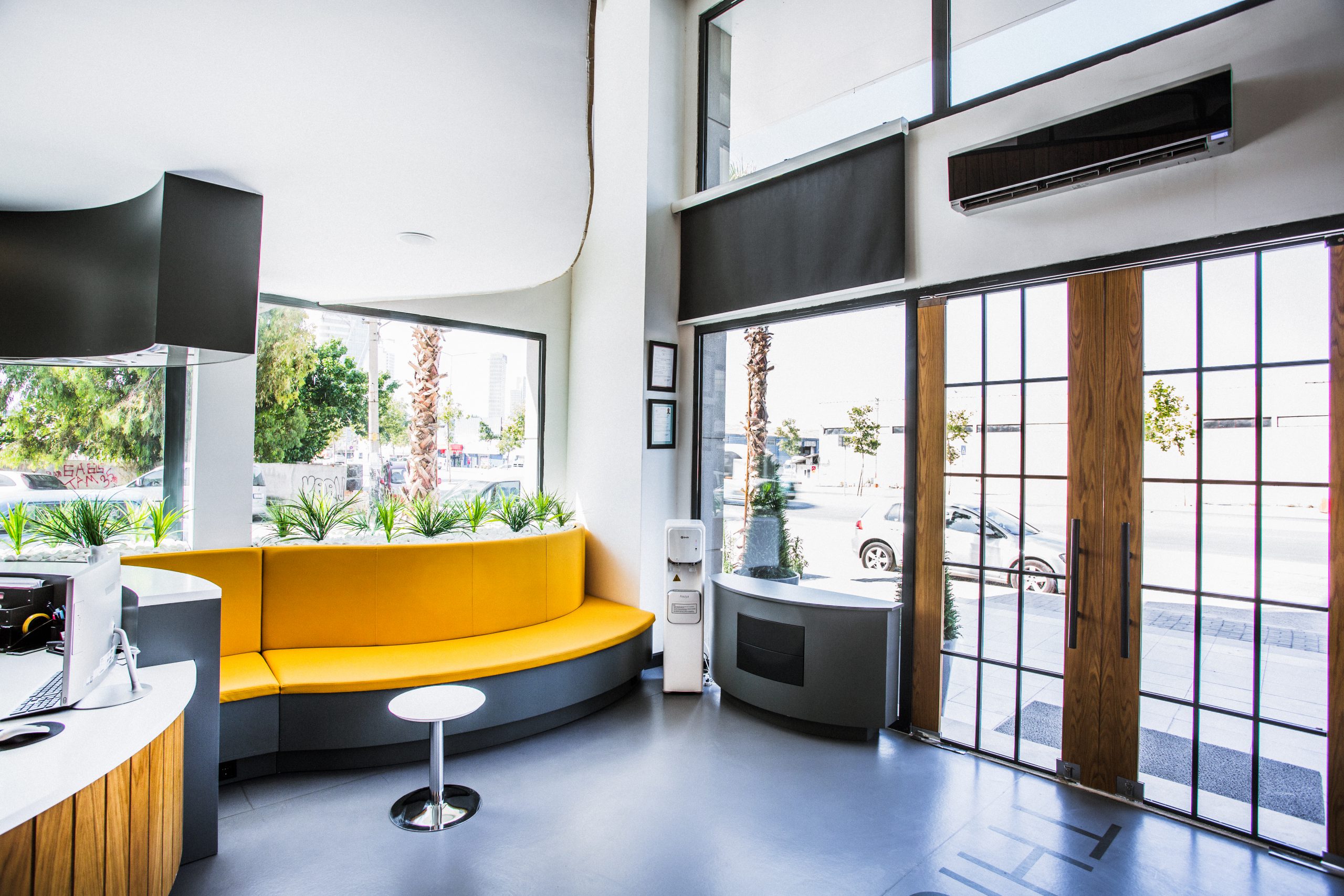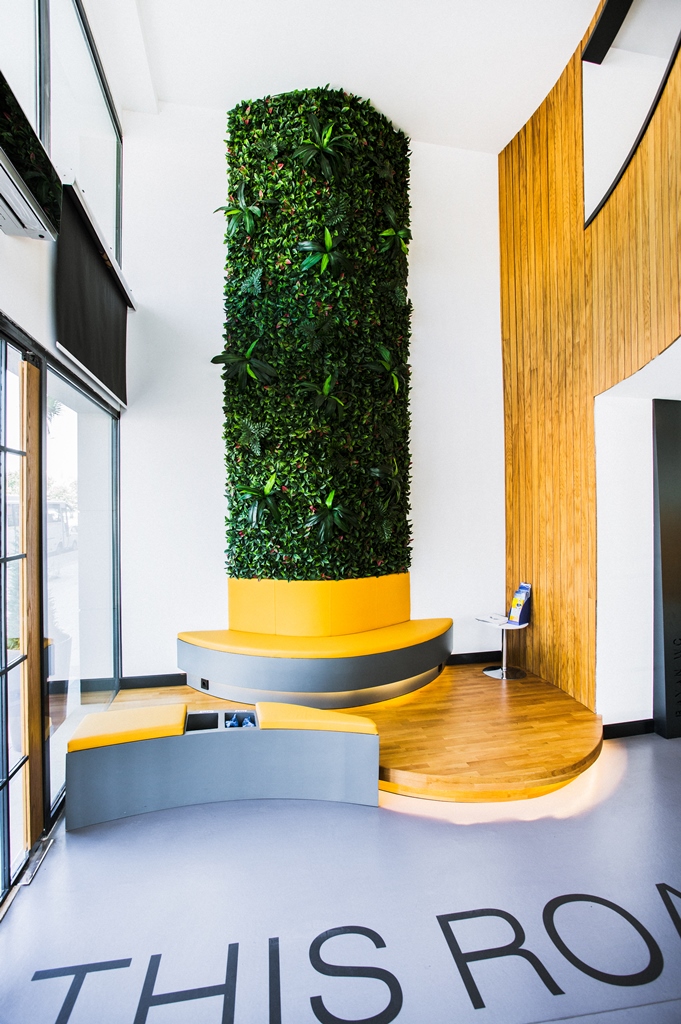 For a beautiful smile, visit Dentomega.
We believe that we are bringing a new perspective to dentistry and our service quality, thanks to our expert physician staff and dynamic team, on this path we set out to bring an exemplary clinic to the pearl of the Aegean, İzmir.
Contact Us
Meet Dentomega Dentists
Meet our dentists
Our Mission; is to provide service by prioritizing patient rights and satisfaction in the light of current information with our expert staff.
Our Dentists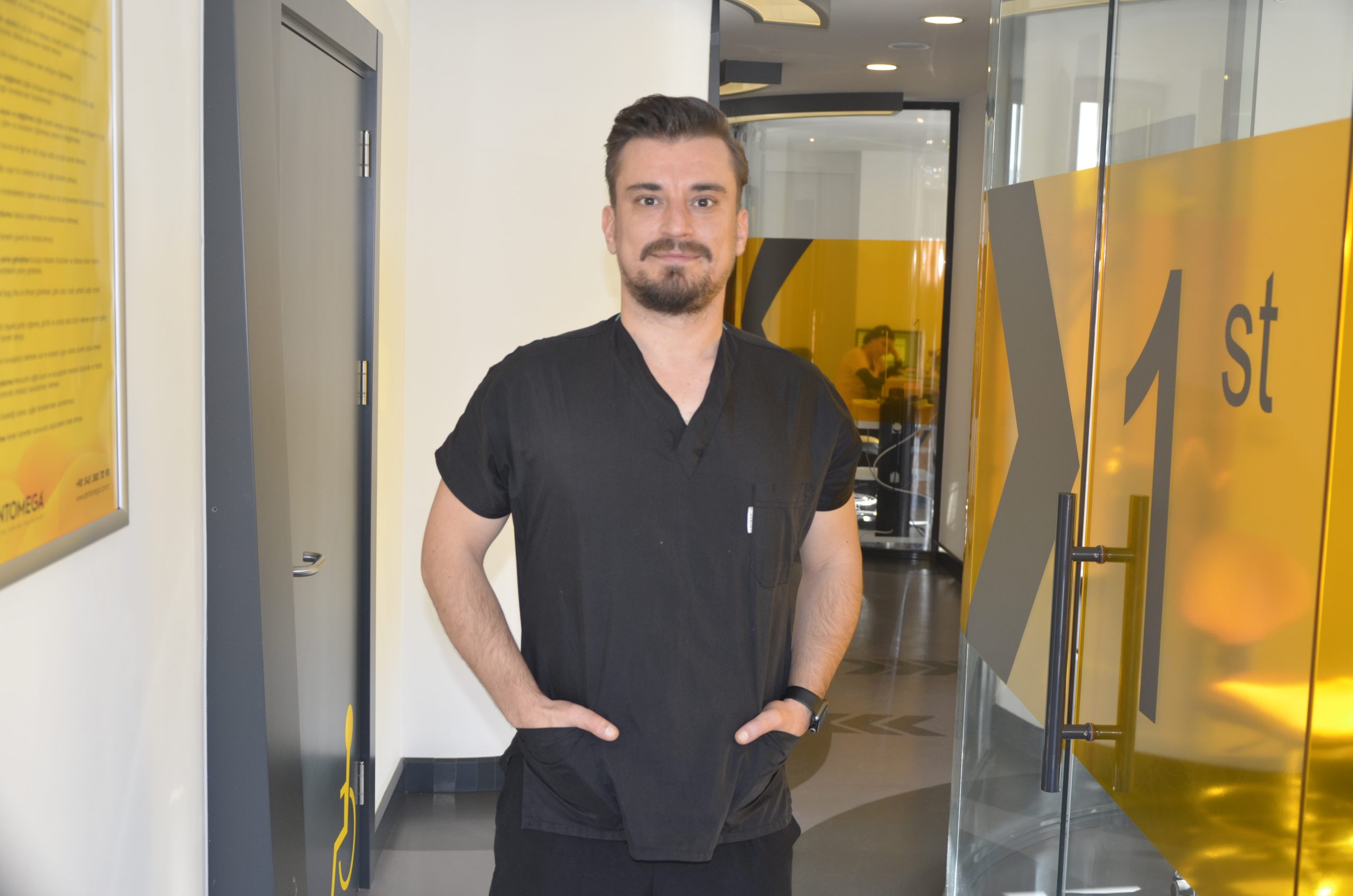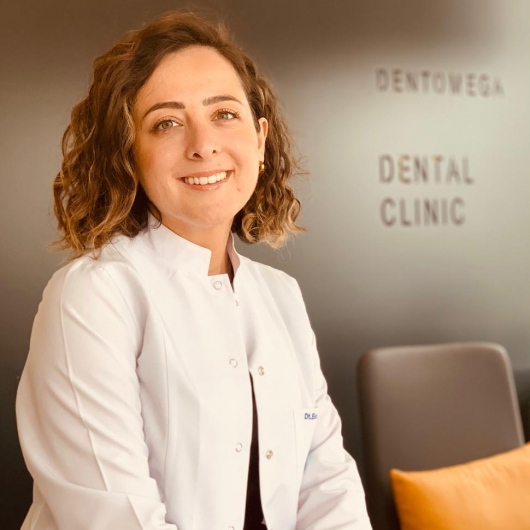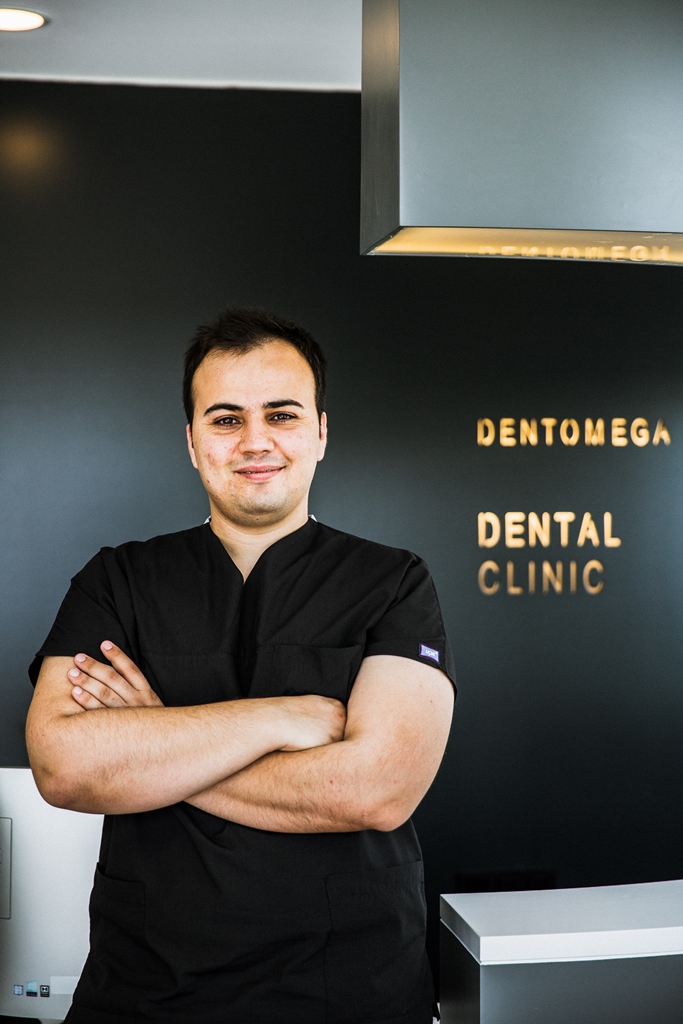 Our clinic was established in 2018. Our investment as the Dentomega family is aimed at bringing the current technologies of 2018 together to the service we provide to our patients in the highest quality and the fastest way.
More Info
Check out the Services We Offer in Dentomega.
Your Comments
Read the comments of who share their experiences about us.
"First of all, I would like to thank the dentist Mehmet Ali. I went for my dental treatment, which I could not find a solution for years. He immediately found a solution and gave me a wonderful smile. He was very kind and friendly I recommend it to everyone."

Çiğdem Kaya
"My tooth started to ache very badly during my Izmir trip. This is how i met Mehmet Ali. I would like to thank the dentist Mehmet Ali and his team very much. Although I live in another city, I am solving my dental problems at the DentOmega clinic thanks a lot!"

Pelin Nur Sümengen
"I was very pleased with the treatment. I would recommend it to everyone. An incredibly relevant, polite and modern clinic; I have overcome my "dental chair phobia", especially thanks to the dentist Mehmet Ali's smiling face and relaxing behavior.I completed my treatment without any problems. Now, our only family choice is dentomega."

Zeynep Yıldız
"Maxillofacial surgeon Mehmet Ali, a dentist who has gained a reputation for his light-hand and ability to interfere with all problems. He and his team are smiling, sincere and not approaching the patient with materialism, making this the best dental clinic in Izmir!"

Gurhun Kaya
"Thanks to them, I have overcome my fear of dentists. The clinic where I happily go and treat with polite concerned doctors and staff. I thank all of them separately. See you in many fillings and canal treatments 😊"

Gülhan Pullukçu
"Mehmet Ali is a very good maxillofacial surgeon and a dentist and his hand is really light. You should definitely go to Mehmet Ali, especially if you are going to have an implant treatment. I would recommend it to everyone!"

Ali Eser
Are you ready for a beautiful smile now?
Contact us, let's talk about your treatment now.