Hollywood Smile In Turkey
We work hard to provide you with the best service.
We aim to please you every time.
Your oral health is in safe hands! We love our job.
Call the main office number
+90541 383 70 90
any time you like
Although Hollywood Smile is not a professional term in dentistry that's a great term to identify what we offer our patients. If you desire stunning and gorgeous smiles you're at the right place right now.
What does Hollywood Smile mean?
In film industry, actors and actrists has the best body, the best clothes and the best smiles, of course. Some of the most famous actors are actually born with crooked teeth or their teeth get discolored due to smoking and drinking alcohol. But thanks to advanced dentistry they can find the right solution to have new pair of teeth.
It may not be possible to achieve the greatest body in a week however you can achieve the greatest smile in 5 days if you contact DentOmega. We plan the best possible treatments before your arrival. Your X-rays and photographs guide us and our dentist team discuss the treatment options which suit your case for the greatest smile. The most common treatments for charming smiles goes through Veneers, Zirconium Crowns, Porcelain Crowns and Dental Bridges.
If you want to know what's the best option for you, contact us now and get a free consultation for you!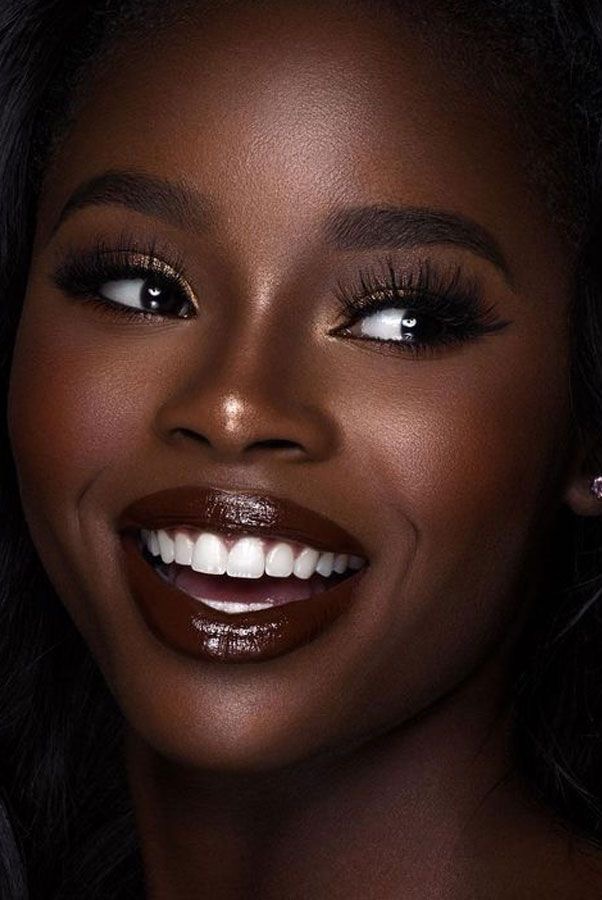 Frequently Asked Questions About Bleaching
Check out the Services We Offer in Dentomega.
What did our patients say for us?
We leave happy, aesthetic and healthy smiles behind us.
"First of all, I would like to thank the dentist Mehmet Ali. I went for my dental treatment, which I could not find a solution for years."

Kara Lucas

Interior Decorator
"My tooth started to ache very badly during my Izmir trip. This is how i met Mehmet Ali. I would like to thank the dentist Mehmet Ali and his team very much."

Alex Cohen

Designer
"An incredibly relevant, polite and modern clinic; I have overcome my "dental chair phobia", especially thanks to the dentist Mehmet Ali's smiling face and relaxing behavior."

Jake Smith

Developer
Would you like to know the treatment prices?
There are great ways to contact Dentomega, if you wish, you can write to our representative from the conversation window in the bottom right corner of the screen, call us immediately or fill out the e-mail form on the side and send us an e-mail.
Adalet Mah. Manas Bulvarı
72/A Bayraklı / IZMIR / TURKEY
Get Directions