We work hard to provide you with the best service.
We aim to please you every time.
Your oral health is in safe hands! We love our job.
Call the main office number
+90541 383 70 90
any time you like
Inlays or Onlays can be used when a tooth has cavity or the tooth is chipped. If these occasions happen Inlays and Onlays can be used in order to fill the gap and cavity.
In dentistry this technique can be referred as indirect restoration. This means an outer material will be placed in order to save your natural tooth. In some serious cases dentists may decide crowns over inlay-onlay treatment which is a total restoration technique for a tooth. Inlays are very strong and durable. The other benefit for that treatment is the price. In most cases Inlay-Onlay treatment is cheaper than a dental crown. Inlays can't be removed for a dental care. 
Onlay treatment has the all benefits of Inlay treatment. The onlays allows for conservation of tooth structure when the only way for the treatment is to totally eliminate cusps and perimeter walls for restoration with a crown.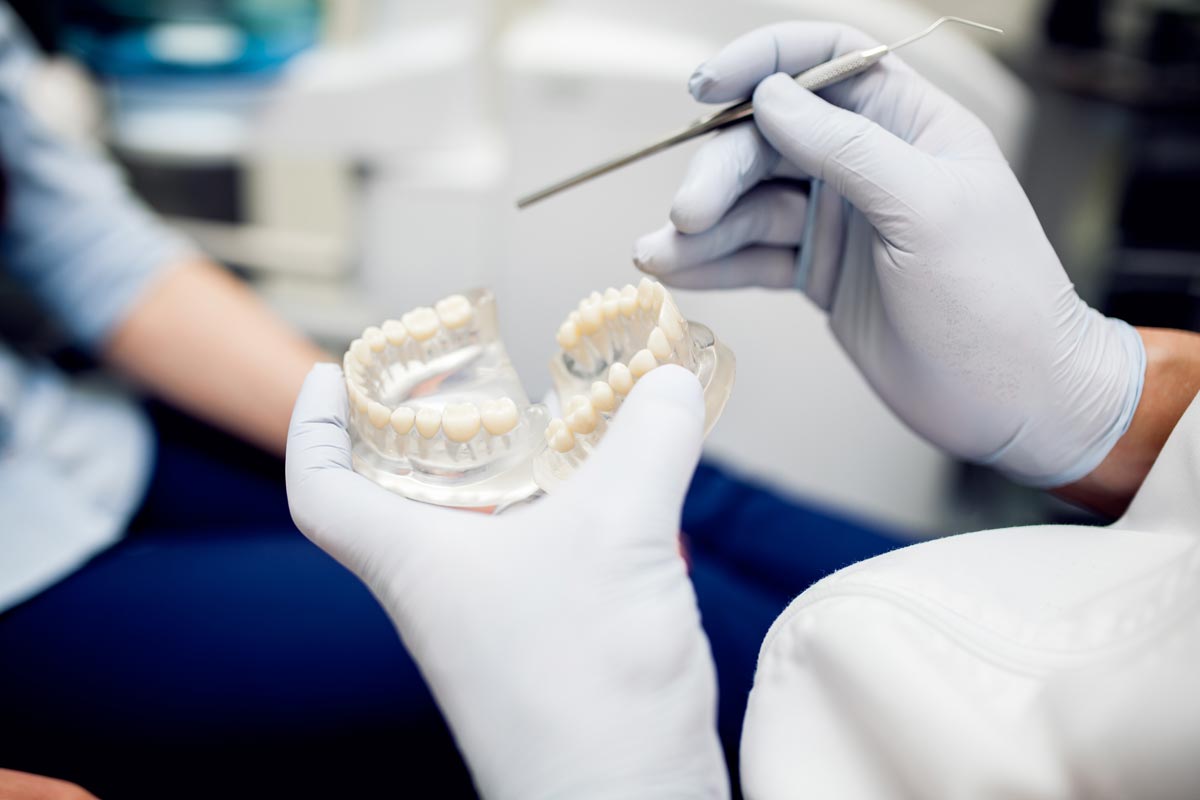 Frequently Asked Questions About Bleaching
Check out the Services We Offer in Dentomega.
What did our patients say for us?
We leave happy, aesthetic and healthy smiles behind us.
"First of all, I would like to thank the dentist Mehmet Ali. I went for my dental treatment, which I could not find a solution for years."

Kara Lucas

Interior Decorator
"My tooth started to ache very badly during my Izmir trip. This is how i met Mehmet Ali. I would like to thank the dentist Mehmet Ali and his team very much."

Alex Cohen

Designer
"An incredibly relevant, polite and modern clinic; I have overcome my "dental chair phobia", especially thanks to the dentist Mehmet Ali's smiling face and relaxing behavior."

Jake Smith

Developer
Would you like to know the treatment prices?
There are great ways to contact Dentomega, if you wish, you can write to our representative from the conversation window in the bottom right corner of the screen, call us immediately or fill out the e-mail form on the side and send us an e-mail.
Adalet Mah. Manas Bulvarı
72/A Bayraklı / IZMIR / TURKEY
Get Directions